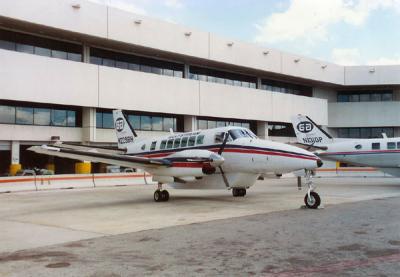 In any case, the continued fascination of a distant small population country, which most Americans won't ever go to and whose insurance policies have zero impacts on most commentators everyday life, is simply odd. Australia isn't going to get to zero circumstances and they wouldn't get to zero Lucky even when the Delta variant emerged. I wouldn't be planning any trips to Australia or New Zealand for the next 2 years. They are out of control of their mad efforts to eradicate the coronavirus. It's right here to stay, endlessly, and vaccinated or not, everyone will get it.
Bottom line all of us should reside with this covid sensibly and transfer on. Working on the opposite facet of this issue , we do not simply put plans "on the market" and I doubt QF is. Based on my experience, if we don't put a plan out, we're criticized for not being transparent.
In Australia, we work out the % vaccinated based mostly on the eligible inhabitants . We're sitting around 56% partly and 33% fully jabbed. As of at present, Australia is over 30% absolutely vaccinated. Australia is presently vaccinating 1% of it inhabitants, per day. The NYT shows 25% of Australia as "absolutely vaccinated", 45% with one shot. Overall though, I'd say that this plan is probably the most convincing and sensible Qantas has up to now put collectively. The PM has been very forthright in his view that the company will progressively start to reopen at 70% totally vaccinated, then with additional restrictions eased as soon as the 80% milestone is reached.
If we put a plan out, we're criticized for it being unrealistic, and so on. It's not mistaken of you to level out something may not happen, but IMO, your post indicates QF is just putting plans "on the market".